Private support is essential in order to continue providing PSFA's long tradition of excellence. Unrestricted funds to support the most urgent needs of the College have enabled the schools to provide: scholarship support, international study opportunity, internship stipends, collaborative programs in the community, and many other opportunities not supported through state funding.

Providing support to PSFA allows donors the opportunity to directly impact the lives of deserving students. Further, it develops a rich sense of philanthropy among current students and builds the Aztec community. Philanthropic gifts to San Diego State University are tax-deductible, private and secure.
There are a variety of ways for you to make a donation to the College of Professional Studies and Fine Arts.

To make a donation by mail, please send your check payable to The Campanile Foundation to:

The College of Professional Studies and Fine Arts
Atten: Development Office
San Diego State University
5500 Campanile Drive
San Diego, CA 92182-4512

To make a donation by phone with a credit card:
Please call Elise Moersch at (619) 594-9640

Online Giving
The simplest way to make a credit card gift is to use our online giving form.
Donors who arrange to benefit San Diego State University through planned gifts provide transformational support enabling the university to fulfill its obligations to future generations. Their vision, dedication and generosity ensure continuing excellence in education, research and service. Planned gifts are primarily those that create endowments and provide support in perpetuity, help shape the university by creating and sustaining critical academic programs.

Donors who help the college through planned gifts have the power to change lives and transform our community. No matter the size of the gift—through your will, trust, real estate, retirement assets, or insurance—you can help to support educational experiences that prepare students through innovative programs, applied learning, research, and collaboration with alumni and the local business community.

For more information on Planned Giving, visit the SDSU Office of Planned Giving.

If you have already included SDSU in your estate plan, please fill out our Legacy Gift Form.

If you would like to learn more about including SDSU in your estate plan, please contact us.


---
For More Information, Please Contact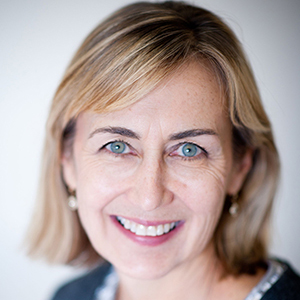 Elise Moersch
Director of Development
College of Professional Studies and Fine Arts
San Diego State University
5500 Campanile Drive
San Diego, CA 92182
Phone: 619-594-9640
Email: [email protected]
Office: PSFA 212
PSFA : Upcoming Events
Stay up to date about PSFA events, including theatre productions, recitals, concerts, screenings, artistic performances and more.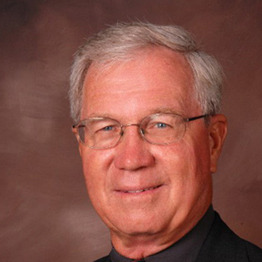 Donor Spotlight
Gene Lamke
The L. Robert Payne School of Hospitality and Tourism Management (HTM) is pleased to announce the Lamke Family Student Experience Fund. The fund honors HTM emeritus professor Gene Lamke's 58 year long career at SDSU.
More About Gene Lamke