Outstanding Student: Vernice Ednilao, School of Music and Dance
Vernice Ednilao has been selected as the Outstanding Dance Graduate for the School of Music and Dance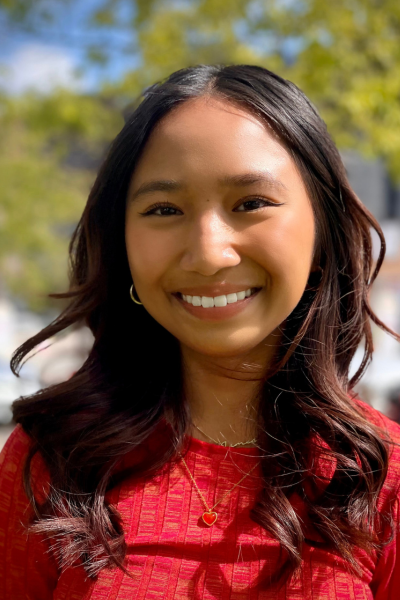 The Dance program at SDSU helped Vernice Ednilao come out of her shell and fall in love with the art.
"I have learned so much from this dance program ranging from performance to dance movement therapy. Dance as survival, as art, as research, and as strength is something I value and hope to teach to others in a world that can be difficult and straining," said Ednialo.
Her passion for dance is contagious and her educational experience has been rewarding. "
She currently teaches dance through an internship program at a local preschool. Ednilao hopes to teach dance in an educational setting at high schools and universities.
Ednilao shares her warm message for incoming students.
"Come into SDSU with an open mind and an open heart. I know it is incredibly intimidating, but stay resilient and know big changes are coming and in more than just your degree. Be open to figuring things out and failing. Because you will. A lot. And you'll learn so much from these perceived failures. Don't let this time pass you by and appreciate any of the memories you make on the way," shares Ednilao.